Hi Kylie here from
lazy2lovely
and I have a huggggeeee celebrity style steal for you all today and it's from one of my favourite fashionistas!
I love Miranda Kerr, I love her face, her style , her whole wardrobe, her husband (ahem)!
She is so beautiful and I want to be her!!
So much so that I've decided to style my new amazing
Lashes of London
trousers just like her, well almost just like her. Miranda clearly loves some printed trousers and has styled each pair in a slightly different way to create some fab outfits, I particularly like the last one with the baggy grey tee and sunnies that match her bag.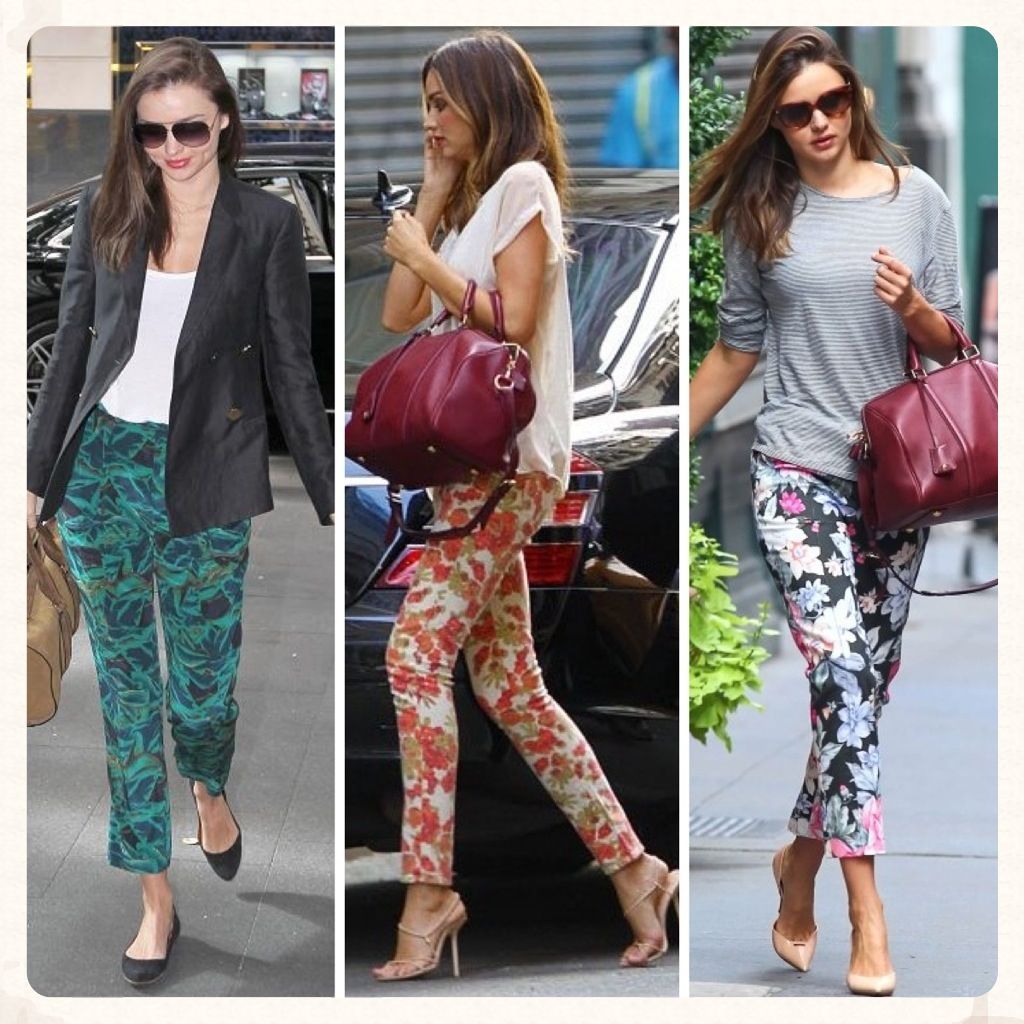 First up we have a blazer and and flat shoes combo.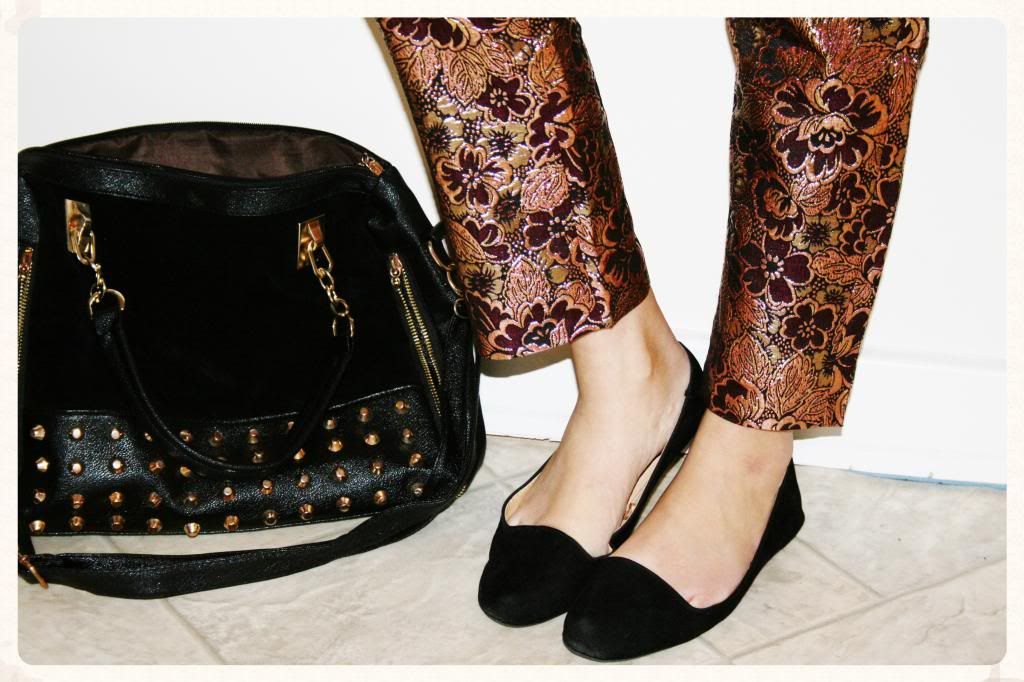 Trousers - Lashes of London / Black vest - New Look / Blazer - Ebay / Shoes - Primark / Bag Ebay
Up next a simple white t-shirt and nude heel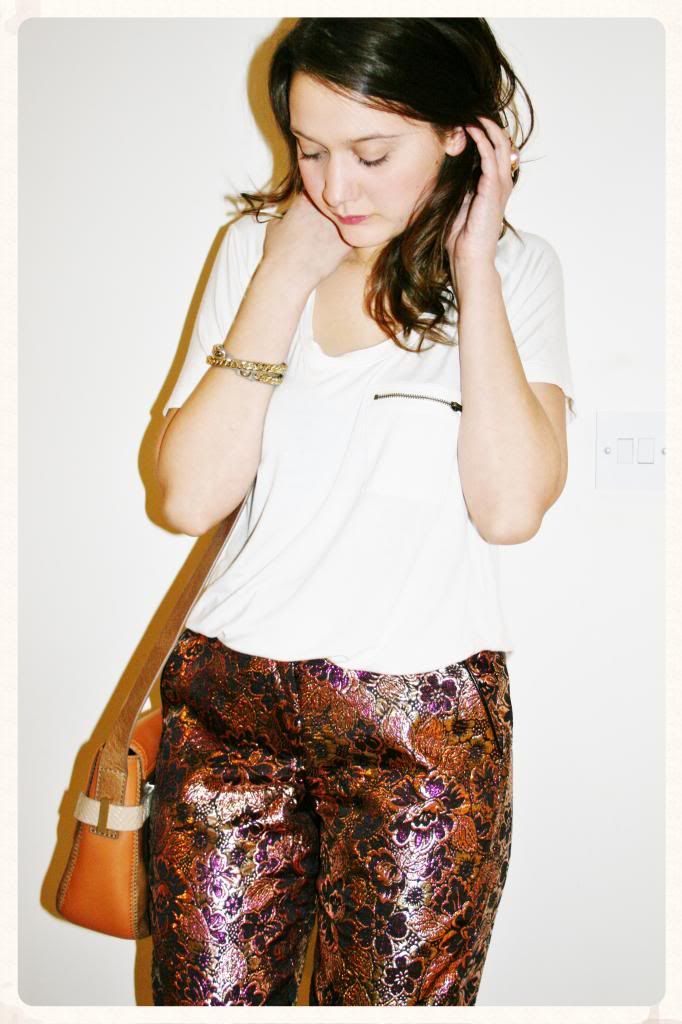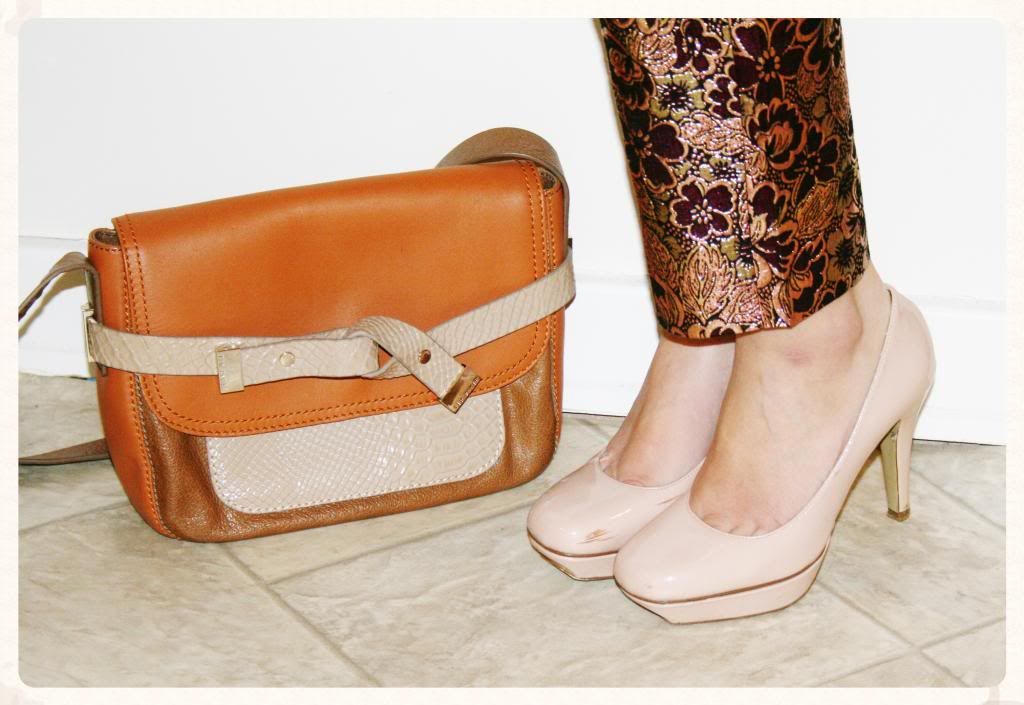 Tousers - Lashes of London / Top - H&M / Bag - Ted Baker / Shoes - Dorothy Perkins
And lastly a baggy grey jumper and black wedges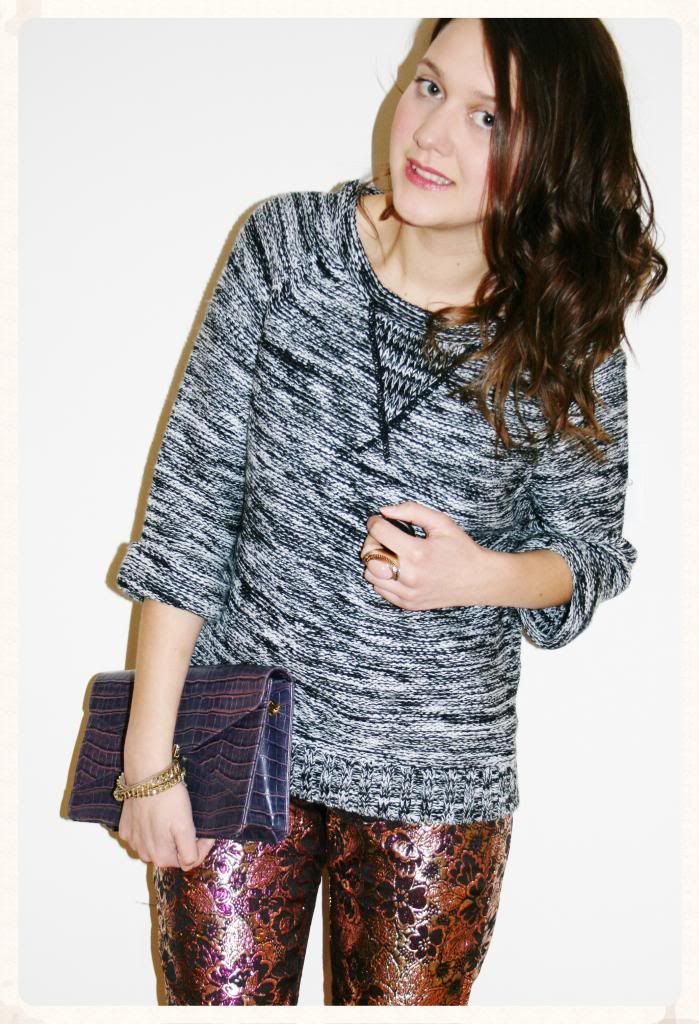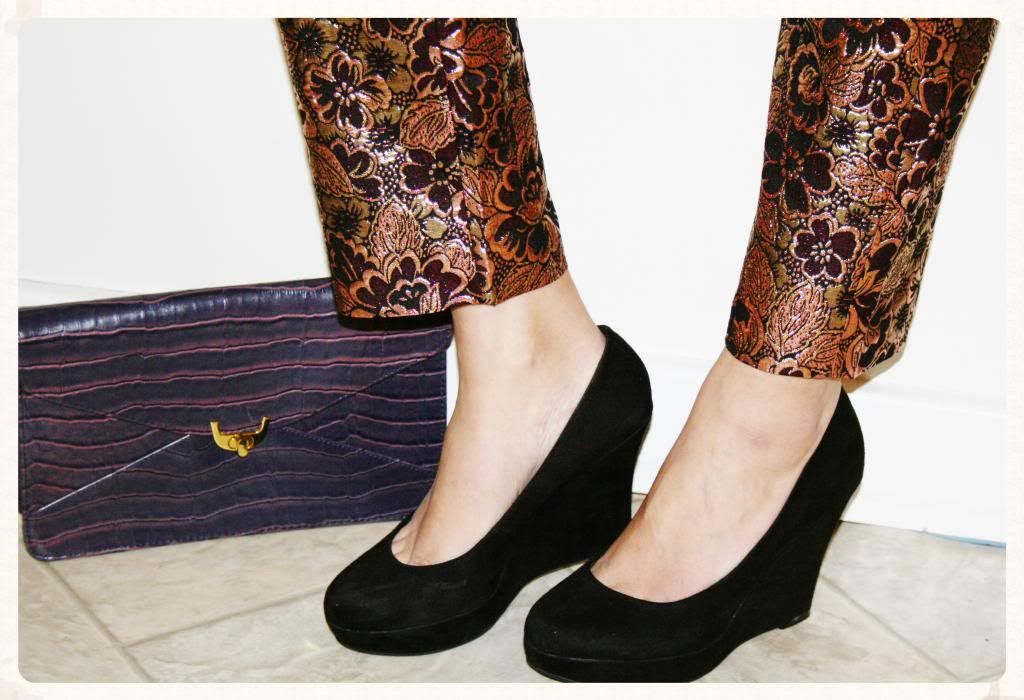 Phew sorry if this post was a bit picture heavy! Hope you enjoyed and let me know your favourite look. Think I'm loving the last one the most.

Thanks
x