Summer is definitely in full swing and, for those of you who couldn't make it to Brazil this year, our friends at Ipanema have brought Brazil to us.
Team etail, along with a group of VIP etailPR bloggers, were invited to Ipanema's 'Grill from Ipanema' Press Event in Covent Garden in association with Cabana Brasilian.
Events like this are the perfect way for bloggers to meet up and engage with brands, as well as meet our team and, after what seems like forever of daily emails – it was a long time coming.
Ipanema have set up a pop up beach in London's Convent Garden Piazza, open from 28th June – 13th July, so there's still this weekend to check it out.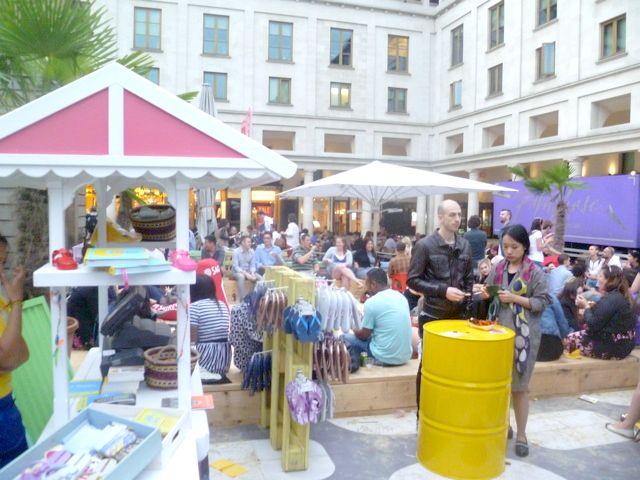 The Ipanema beach in Brazil has been recreated, with palm trees, sand, music, incredible food and cocktails courtesy of Cabana Brasilian.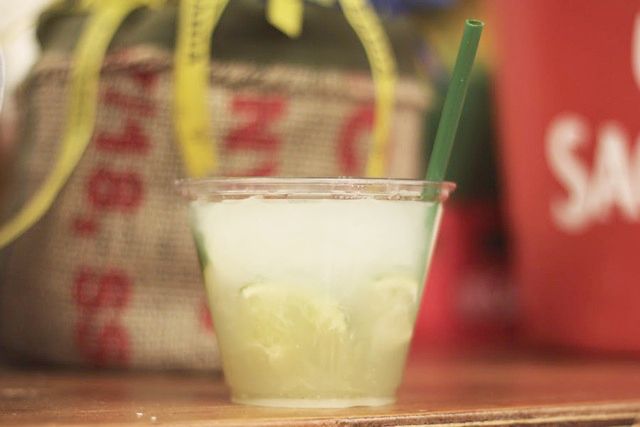 The atmosphere was so fun and relaxed and all of the bloggers were treated to a free pair of flops flops and a goody bag.
To compliment the amazing evening hosted by Ipanema and Cabana Brasilian, Quiz Clothing and LYDC gifted the bloggers with outfits and bags for the event; a winner for the etailPR team all round!