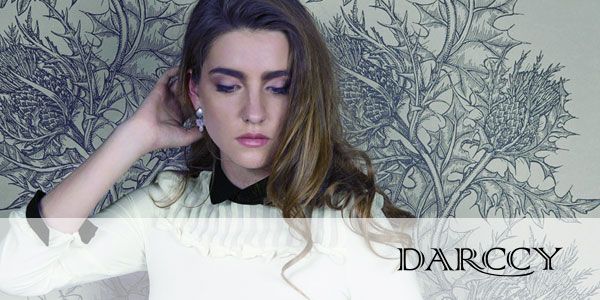 This month we have an exciting new addition on the network in the form of Darccy! If you've not yet spotted their online boutique or checked out their profile in your account, you're missing out.
Following on from the success of their Portobello boutique, Darccy wanted an online outfit where everyone could access their pretty, indie and intriguing styles.
Darccy focus on providing an E-commerce experience different to other brands. Their style is romantic and vintage, yet up to date with current styles and trends to be exactly what you need from a fashion brand!
If you want to work with Darccy, make sure you take a look at their criteria here and apply for their campaign within your account to request a sample!