Promote our latest campaign with Feel Unique!
Do you love beauty and want to work with one of the strongest online beauty store brands in Europe? Of course, you do!
To start working with the
Feel Unique
brand and find out how you can get involved, view the campaign within your account to start promoting. You'll find full campaign requirements plus banners, links and sharable discount codes in
your account
now!
To start promoting the Feel Unique brand, find your personalised tracking link and banners in your account under 'Promotion' > 'Banners & Links' > searching for 'Feel Unique'.
Log in to
your account
now to find out more!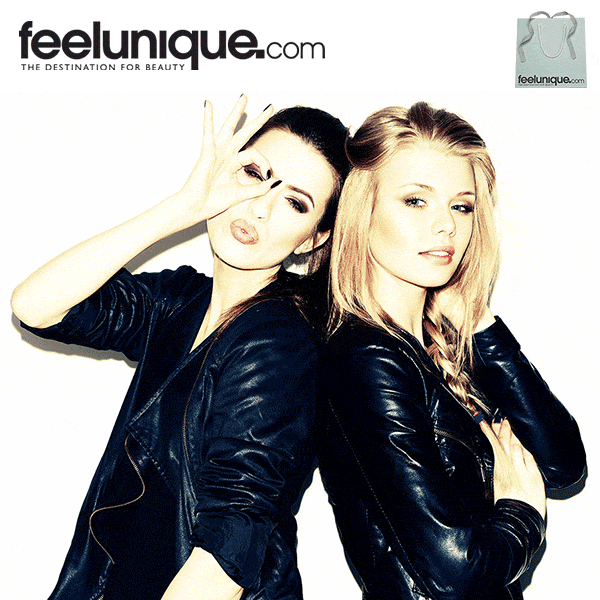 About the Brand
Founded in 2005, Feel Unique are currently Europe's largest online premium beauty retailer. With over 500 brands to choose from, they are the destination for beauty.